7/17 Day is this coming Sunday! 
Over the past few years, the obscure industry holiday has been catching on. On 7/17 day we celebrate the Ammonia (R717) refrigeration industry and all our colleagues.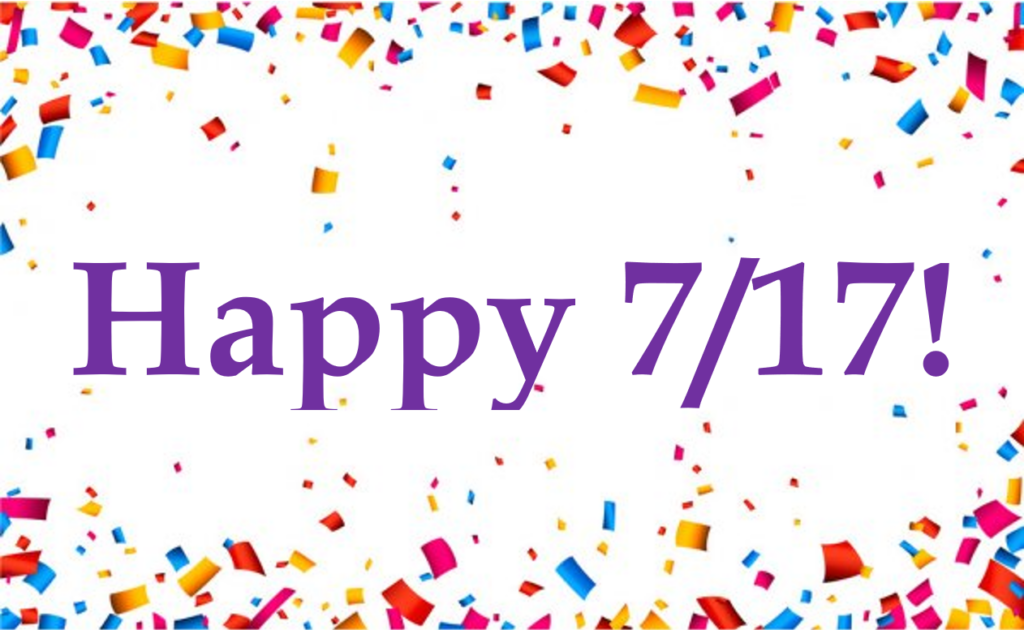 Since it's a fairly new holiday, I'd like to make a suggestion in hopes that it catches on in the industry. The inspiration for this suggestion is from a 19th century swiss philosopher.
"Thankfulness is the beginning of gratitude. Gratitude is the completion of thankfulness. Thankfulness may consist merely of words. Gratitude is shown in acts." —Henri Frederic Amiel
While it's fine to celebrate YOU and YOUR success on this day, I'm hoping we can eventually make it common-place to do these two things every year on 7/17.
Show gratitude to your mentors
Become a mentor
Show Gratitude: First, I'd ask that you take some time to reflect on the people that helped you build your career. Those that took time to answer your questions; that gave you tips, criticisms, and guidance. Basically, anyone that went "above and beyond" what they had to do.
Take a few moments to reach out to them and let them know you appreciate how they've positively affected your life. Let them know their efforts paid off. Tell them they're appreciated. Not only will you make them feel better about themselves, you'll make it more likely they continue putting in that extra time or effort for new people in our industry.
Become a Mentor: Look around your workplace, community, church, etc. and find someone who could benefit from your time, thoughts, resources, or just your presence. Resolve to pay back some of the help you received along the way by supporting someone else on their journey. Because in those moments we spend for each other – and not just 'with' each other – we are giving a small piece of ourselves. The world need YOU and you will come to find that there is great value in service to others.
"…the only metrics that will truly matter to my life are the individuals whom I have been able to help, one by one, to become better people." –Clayton M. Christensen
To all my Ammonia friends and colleagues: Thank YOU for all that you do. Happy 7/17 Day!