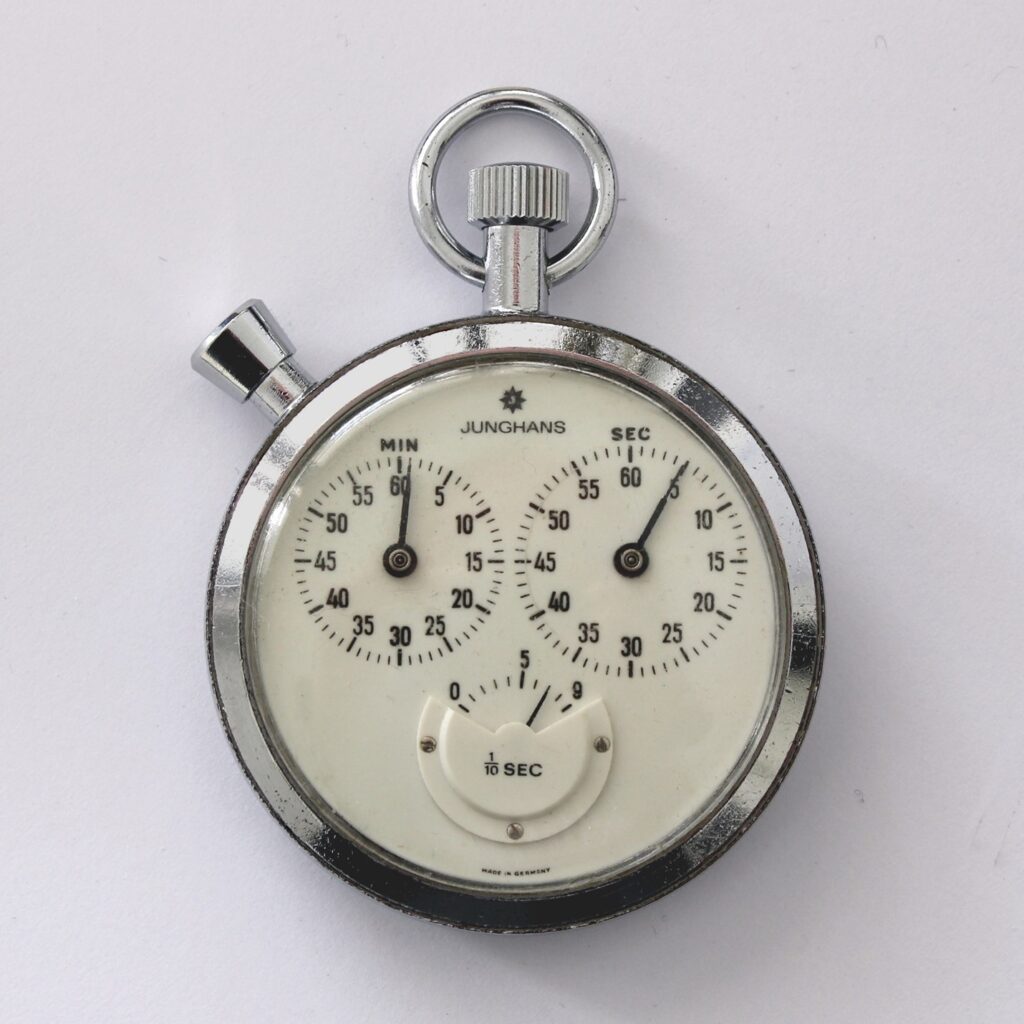 "Time Waits for No one…"
The Issue at hand
When I first started in NH3 refrigeration, you could pick up the phone, talk to your parts-guy, and get a replacement valve quickly: often the same day, but usually within a business day or two. While you were waiting for the part, you either operated the equipment manually (requiring a temporary SOP / MOC) or shut the equipment down during the wait. We call the time between when you order something and when it arrives, lead-time.
Because lead-times *were* short, parts inventory at most facilities were kept fairly low – usually limited to what would stop production. If you could get what you needed in a day or two, why keep it on the shelf, unless you were losing 20k+ an hour in downtime?
The situation has changed around us, and I'm not sure we've all thought through the implications of the current supply-chain issues. Lead-times have grown substantially in 2021 and, while relief is promised in the second half of 2022, these long wait times for equipment and components have the potential to adversely affect our Process Safety.
Current Lead Time estimates
| | |
| --- | --- |
| Equipment / Component | Lead-Times in Weeks* |
| Valves, Shutoff and Control | 14-24 |
| Valves, Relief | 12-20 |
| Vessels | 14-24 |
| Condensers | 14-16 |
| Compressors | 16 |
| Air Unit / Evaporators | 36 |
| Heat Exchangers | 14 |
*Typical for NH3 components. Varies by brand. Some halocarbons lead-times are even longer.
How can this affect Process Safety?
When you don't have a critical spare part, and won't have one for several months, production demands are likely to force you to operate your equipment in "temporary" modes. Here are a few thoughts:
Temporary is a vague term, but we don't normally think of temporary as "weeks" or "months". Put this in more personal terms: if your city tells you they are working on a water main and you will be without water for 8hrs, your response is quite different than if you are going to be without water for 3 months. Not having running water for a few hours means you pour some in a pitcher and delay some dish washing / bathing. Not having water for months requires an entirely different approach.
It is very likely that the PSM element where you "identify hazards and control them" (the PHA) was based on customary lead-times, not the ones we are now facing!
If operating in a temporary mode has negative safety implications, it is far easier to make the argument that we should forgo production for a few hours, or that we can handle manual operations for a few hours, than it is to justify these "temporary" arrangements for several weeks or months. As an example, if an automatic makeup feed valve to a vessel fails, it's not terribly difficult to manually manage that for a few hour manually while your parts provider gets you the new valve. It's far more difficult to manage that issue around the clock for several weeks or months!
What should I do?
"The first responsibility of a leader is to define reality…" –Max DePree
Well, the first step is to start a discussion with your skilled technicians and make sure they understand the environment we're all working in. Here are some points for discussion, and further actions to take:
Get a good understanding of the lead-times for the replacement components in your system.
With that understanding, talk with your skilled technicians about what is critical for operations.
Discuss what you've learned so far with operations / production management so you can understand what they "need" and they have a better understanding of these issues.
Review your PHA (with all the above in mind) to see what (if any) changes you might need to make to your spare parts/equipment inventory. You might want to bias towards a higher on-site inventory, and (especially if you are using a CMMS or other parts control software) increase your "minimum" inventory to 1 or 2, rather than zero.
Order what you need.
Consider pre-writing some "temporary" SOPs for operations when failures of critical components occur.
RC&E can assist you with your parts and spares. Click Here for our Line Card. Call Dennis Vaught 817-210-1957 or email him at [email protected]